I swear I've been reading art history
FANART: AVATAR I LOVE YOU!!!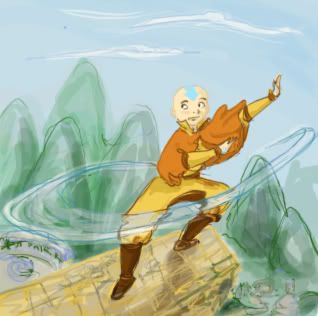 So weekend before finals here in Athens. For me that will be 2 exams and 3 critiques. Believe it or not I am actually on track with time set aside to actually study (rather than do art) Feeling much less stressed than I was earlier this week. Apparently I am a super hard worker and pretty damn focused when I need to be. I get the feeling my typing may be waking Britt up so I'll call it a night.