So if you are in the loop you know I was in Idaho recently for a family reunion. My aunt lives on Priest Lake which borders Canada and it is beautiful. Especially when viewed from the seat of a Jet Ski tearing around at high velocity. I took lots of pictures and ate lots of huckleberries. Now if you are southern bound you might not even know what that is. Huckleberries are a delicious relative of the blueberry, darker in color and more flavorful, but for some unimaginable reason they have not been able to successfully cultivate them. So you actually have to pick them when you are hiking in the mountains. This is one of my favorite things. My extended family just could not grasp the unbridled joy of picking berries. It just satisfies me deep down in my primitive foraging needs. I am sticking the pictures under the cut here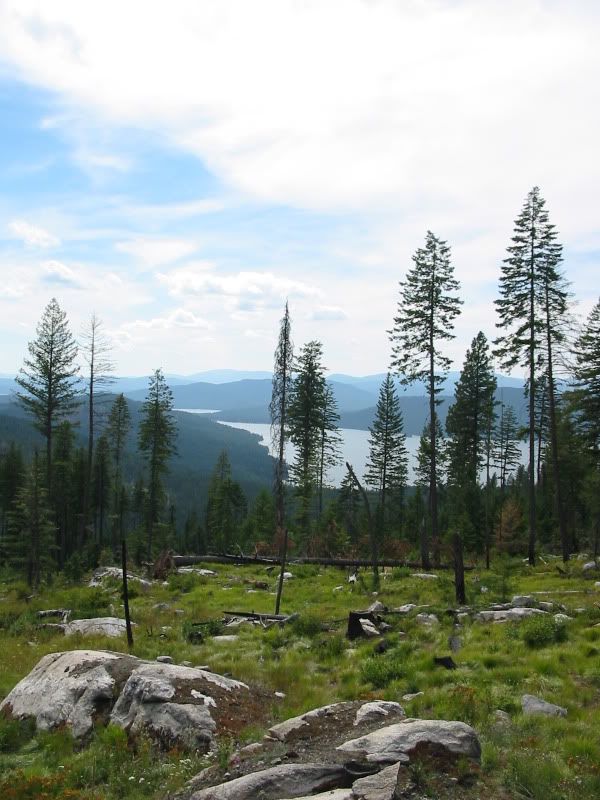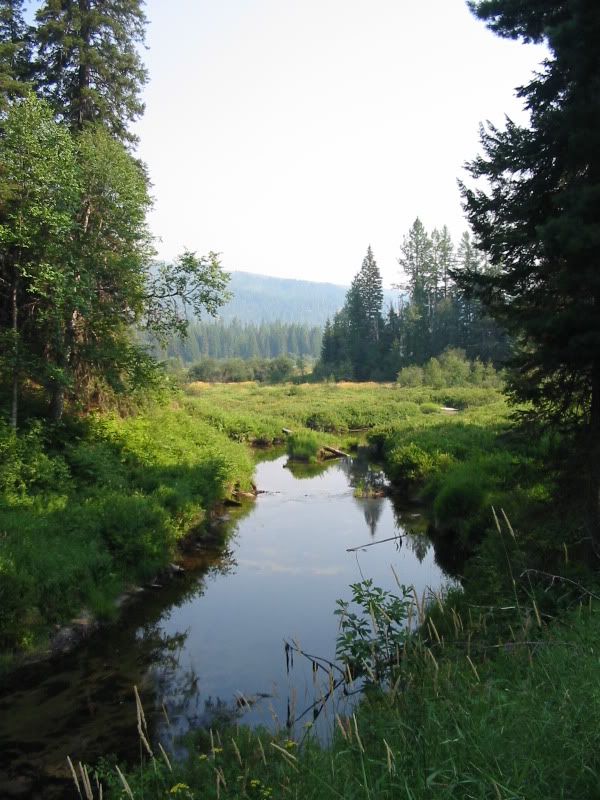 Now that I am back in town I am stuck with the grim reality that my job ends on Sep. 17 and I am having a lot of indecision about how to proceed. I could look for a different part time job, save some money, pay off my student loans and buy a car. OR I could say "fuck a job!" and make art. Get my grad school portfolio up to speed, promote my online prints, research gallerys and take that letterpress class with the smart and beautiful Margot Ecke, and get a steady job LATER. I am in a special position that I can make this choice as I am living with my parents. yaaay….. Needless to say I am leaning towards the second option and it has got me nervous as hell. Anyhow that is my own issue to deal with.
I found these hilarious blogs and I thought I'd share
http://whatnottocrochet.wordpress.com/ you know don't crochet something that involved your nipples poking out of it and then try and sell the pattern. FOR SHAME!
http://blog.theblakewright.com/ This artist is awesome. One panel comics.